FRAGMENT OF TIME
---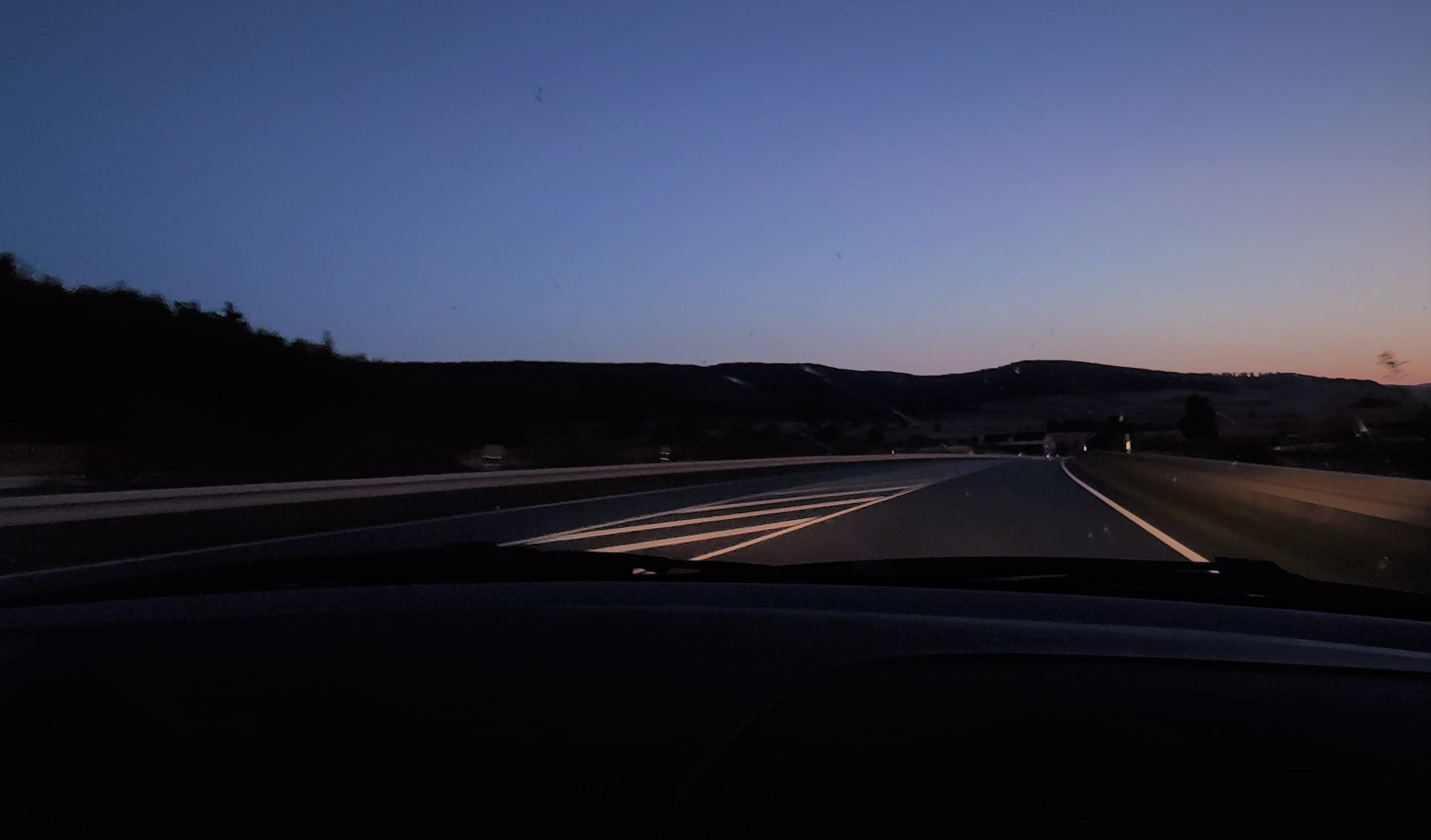 Welcome.
We all are driving down the road of life, living trough our experiences.
And trough the road we capture fragments of time.
I like to think of this website as my personal fragment of time, which I would love to share with You.
As time goes, I will share pictures and my thoughts. For now this site is still young though.
---